Web Manual
・


Downloadable Content

R-Type Final 3 Evolved, the ultimately evolved side-view shooter, is now available on PlayStation®5!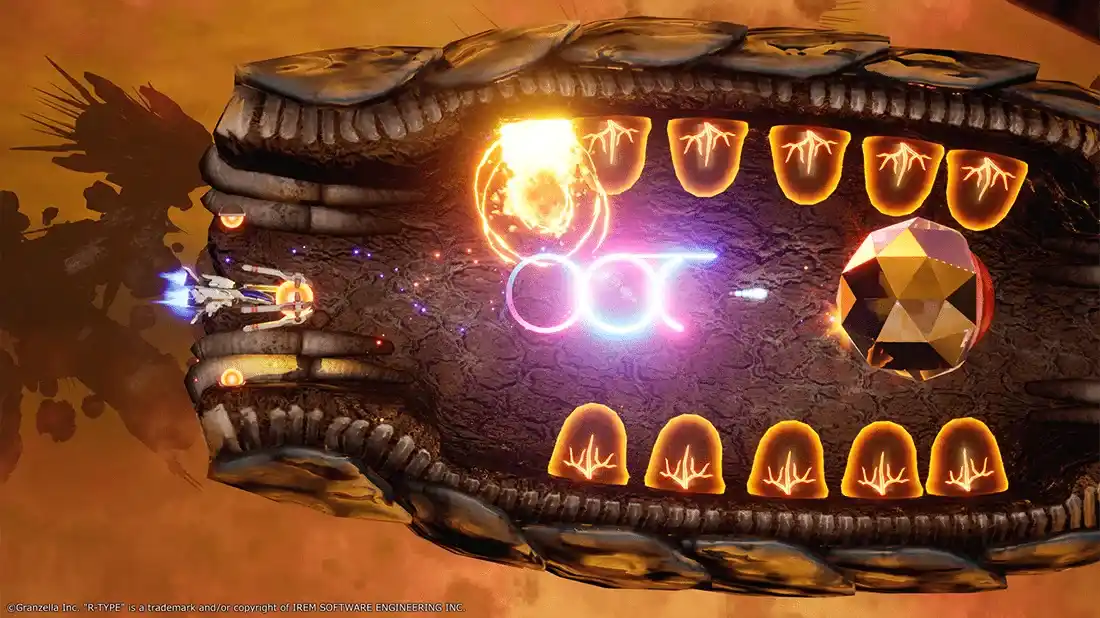 In addition to the stages included in R-Type Final 2, new stages have been made available!
More than 20 stages, including those from the previous series, are available for play.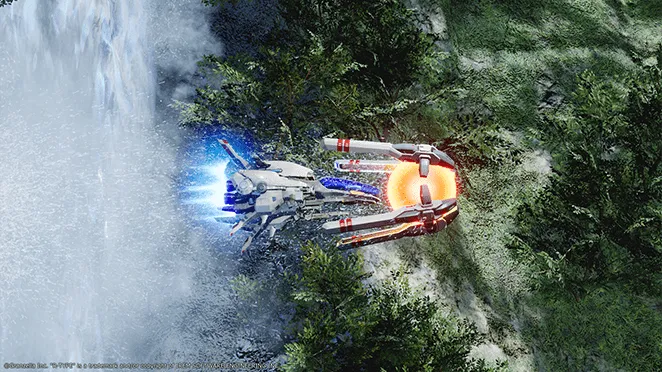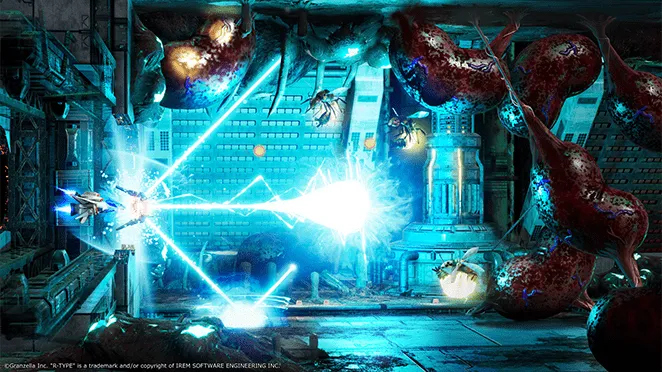 Features a VR launch sequence mode to experience a launch demo scene in VR.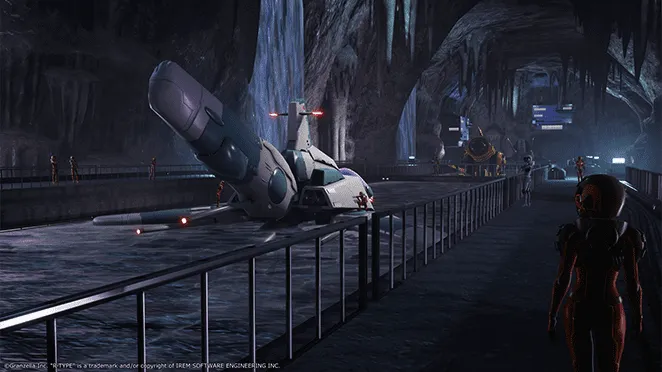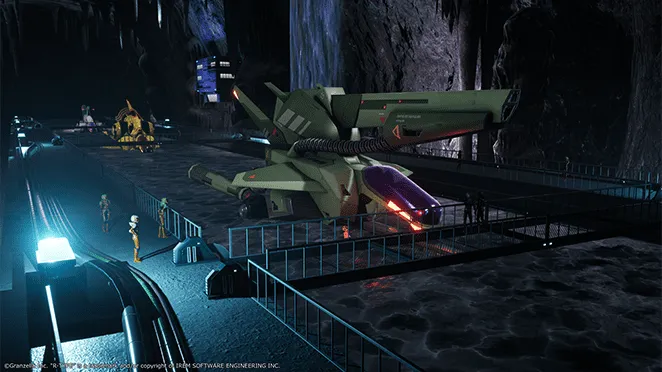 It has a metaverse space in which players can exchange strategies and enjoy mini-games. It also serves as a lobby for the competition mode, where you can compete with multiple players for scores.

Title

R-Type Final 3 Evolved

Genre

Shoot'em Up

Platform

Release Date

Now On Sale(March 23, 2023)

Language

AUDIO: English, Japanese
TEXT: English, Japanese, French, Italian, German, Spanish, Simplified Chinese, Traditional Chinese, Korean