Thank you for playing "R-Type Final 3 Evolved".
This website serves as a user manual for the game title.

*The images used in the manual are for English settings. You can select the display language in the in-game options.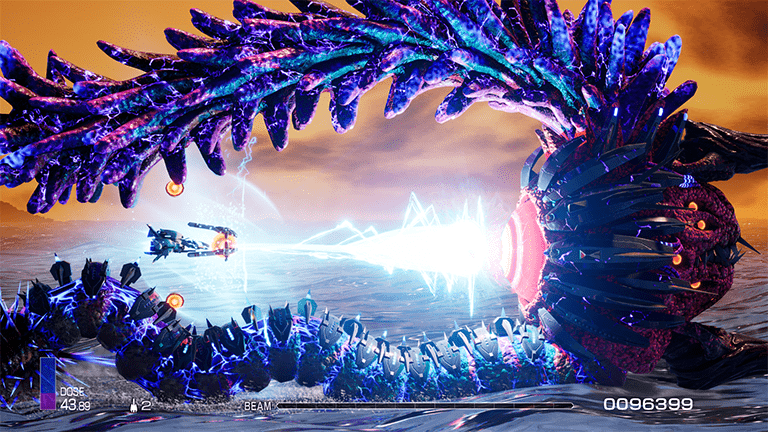 INDEX
Various Modes

See below to learn more about the various modes in the main menu
DLC

See below to learn about additional content.